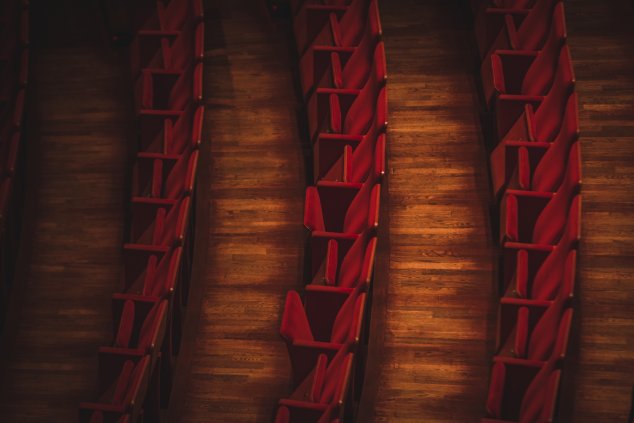 Break in the activity of The Krakow Opera Box Office
Break in the activity of The Krakow Opera Box Office
Ladies and Gentlemen!

We would like to kindly inform you that due to the holiday break, The Krakow Opera Box Office and the Customer Service Department will be closed from 18 July until August 21 2022.

The booking and sale of tickets (also online) for performances in the artistic season 2022/2023 will start on August 22 2022 at. 10.00 a.m.