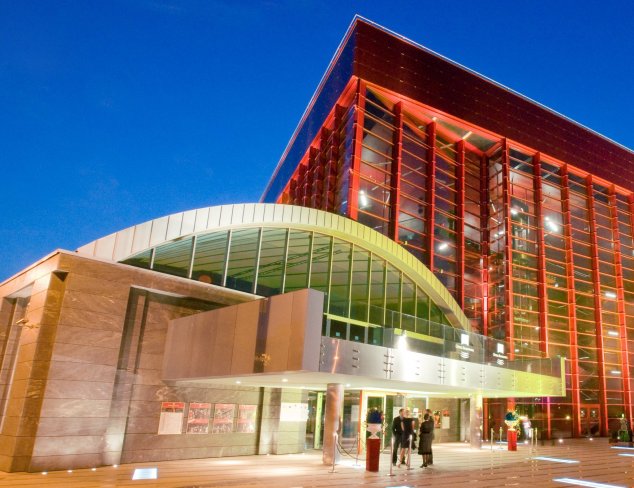 Cancellation of performances!
Cancellation of performances!
From 19th March to 9th April 2021
Ladies and Gentlemen,

due to the COVID-19 cases within our artists, and concerns about the safety of our Audience and Artists, we decided to cancel the show "Madama Butterfly" scheduled for tomorrow (19.03).
Closure of cultural institutions
Furthermore, we are announcing the cancellation of all other performances between the 20th to 9th April 2021 according to the decision of the Prime Minister on the 17th Match regarding the current epidemic situation.
The management of the Krakow Opera is scheduling to present further artistic projects online between 19th March and 9th April this year. Information on this subject will be posted on our website in the news section and via the opera's fan page on
Facebook
.
On March 29th, in remembrance of the first anniversary of Krzysztof Penderecki's death, we invite you to the broadcast of the opera "
The Devils of Loudun
", dir. Laco Adamik, registered in 2014 in our theater. The performance will be available for free on the
PLAY KRAKOW
video platform at 18.30.
We want to thank You for Your patience and look forward to seeing You soon.
Stay healthy!