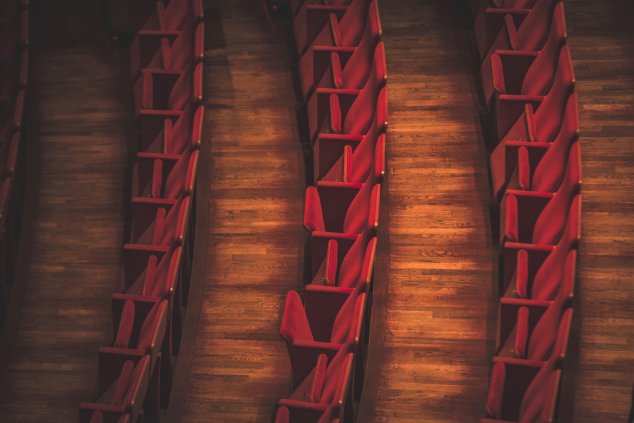 Returns for tickets to events cancelled due to the COVID-19 pandemic
Returns for tickets to events cancelled due to the COVID-19 pandemic
Dear Sirs and/or Madams,

Please be informed that returns for tickets to events cancelled due to the COVID-19 pandemic will be processed until 18 July 2021.
The Kraków Opera Box Office makes the returns in cash (ul. Lubicz 48) or to the indicated account No. To receive the return at your bank account, please send a scan of the ticket and the bank account No. to the following e-mail address:
kasa@opera.krakow.pl
.
The Opera Box Office operates at the following times:
from Monday to Friday from 10.00 a.m. to 7.00 p.m.,
on Saturdays, Sundays and holidays: two hours before the evening performance (on the days when shows are held in the Kraków Opera).